Your arrival is getting closer and we can't wait to #CUinPrague! 

After your arrival, you need to register at your faculty in order to attend Charles University. These registrations are obligatory. Each faculty has its own registration day and time so pay attention to the emails sent to you by the coordinators of your faculties and always make sure to double-check your own faculty's schedule. The registrations are organized by the university workers (faculty coordinators) from the international offices of individual faculties. 
The faculties mentioned above are faculties that colaborate closely with ESN CU Prague. If you are from a different faculty and do not know when your registration day is, please check with your faculty coordinator.
 Program for the Welcome Week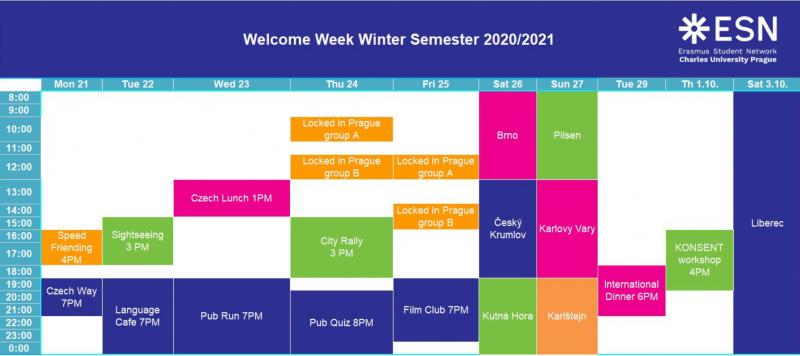 > The registration for Welcome Week will be open 16th September at 12:00! <
More info about the registration HERE. 
IMPORTANT: The capacity for most activities is limited. If you want to secure your spot, sign up for the activities on time. Information about how to register for our activities will be published on our website, Instagram and Facebook a few days before the Welcome Week starts. 
Pub Quiz
Compete with your new friends in overall popular Pub Quiz! You can show them how clever you are and you will also learn many new things about the place where you stay - Prague, Charles University and the Czech Republic in general! Sounds like fun, doesn't it?
City Rally
An orientation game around the city center with a few tasks which need to be completed (free hugs, learn how to dance "mazurka" and much more!). Come get to know new people and have fun while discovering the beautiful city of Prague!
Locked in Prague
Locked in Prague is our partner for escape games! With a group of other 5 students, you will have a chance to play the game from the II World War or scary game Insomnia! This is the best way how to get to know new people at the beginning of the semester! 
Czech Lunch
Czech cuisine has so much to offer! You can enjoy huge portions of duck, goulash or svíčková and if you are a vegetarian simply order a "smažák" (fried cheese). During the Czech lunch, you will have a great opportunity to try one of the traditional Czech dishes in a nice restaurant in the city center. Additionally, you will have a chance to ask for food tips from the real Czech foodies.
Sightseeing
This tour covers basic Prague sights and it is led by students who have been living in Prague for a while and know it really well. You will have a chance to learn fun facts about Prague Castle, Charles Bridge, Old Town Square and many other places and surely there will be time for a beer as well :)
Speed-friending
Can you make a friend in just a couple of minutes? We think you can. During speed-friending, we will give you an opportunity to get to know each other, have fun and talk to as many people as possible. Perfectly suitable for those who find it hard to approach strangers!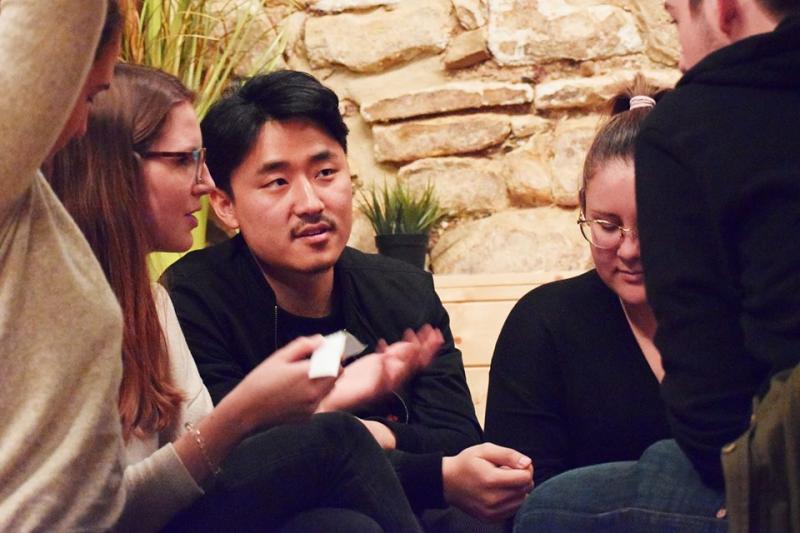 Czech Film Club
Every week we organize screenings of the most famous and important Czech movies with English subtitles. No matter what kind of movies you prefer, there is a great variety of genres and we are sure you will see some you'd like. Come and enjoy excellent Czech movies with us.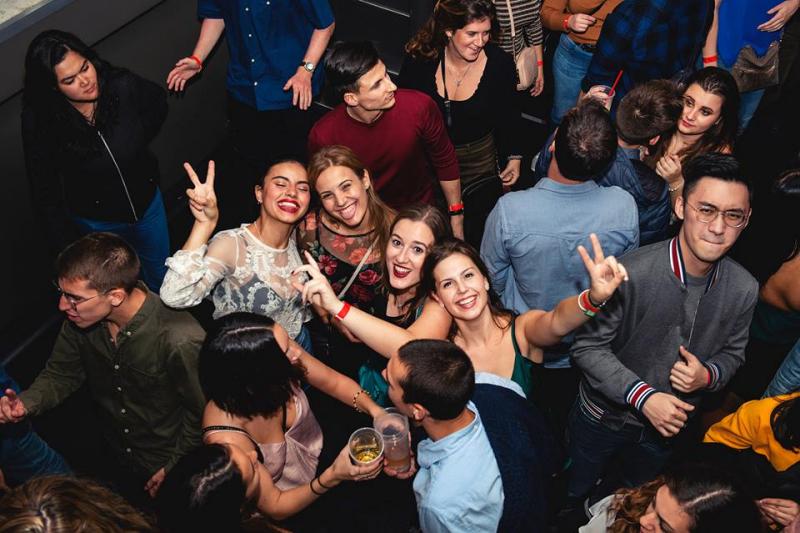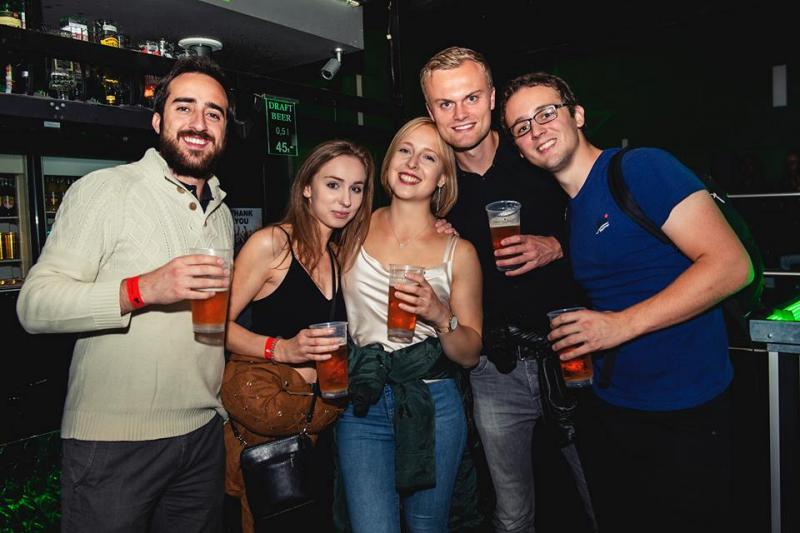 Trips
In the course of the Welcome Week we organize a few day trips, you can join one! We will take you to the lovely SPA city of Karlovy Vary, you will explore most beautiful castle Karlštejn, you can taste the best Czech beer in Plzeň or admire beauty of Kutná Hora, you will see the best architecture in Hradec Králové or walk the streets of our second biggest city Brno!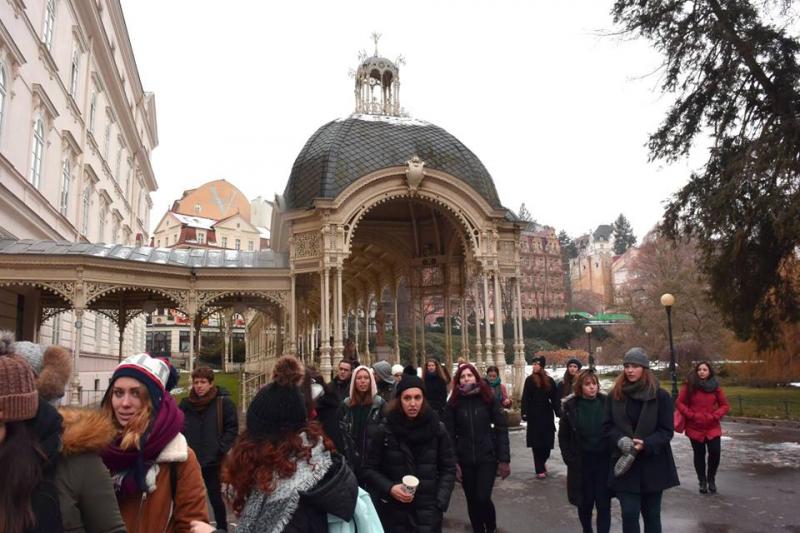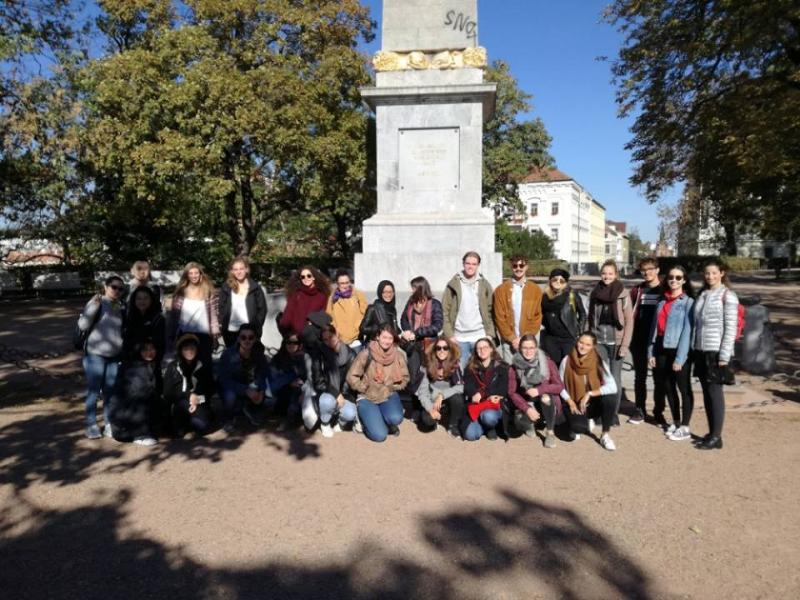 Registration for the Welcome week activities. 
Registration will be open 16th September at 12:00!