ORIENTATION WEEK TRIPS 
During the weekend of the Orientation week we have prepared some fun day trips around the Czech Republic so you can discover it's beauties! 
Please note that it is necessary to pay for these trips in advance. 
You might wonder how to take part? Very simple! We go by the
FIRST COMES FIRST GOES
rule. That means there is
no previous registration
, you just
have to show up in our office
, druing 
office hours
, sign up and pay for your trip. (Please, take note that we do not accept cards).
1. Karlštejn 
Join us for a one-day trip to Karlštejn - a medieval castle from the 14th century, one of the most famous and most frequently visited castles in Czech Republic. We will leave at 10 AM and will be back before 8 PM. Our trip will begin with Karlštejn guided tour held in English. Later on, after lunch break, we will explore the magnificent nature around and to Big America "Czech Grand Canyon". Take comfortable shoes and waterproof clothes in case of bad weather conditions.
Price: 550 CZK (including lunch except a drink, trasportation, guided castle tour in English)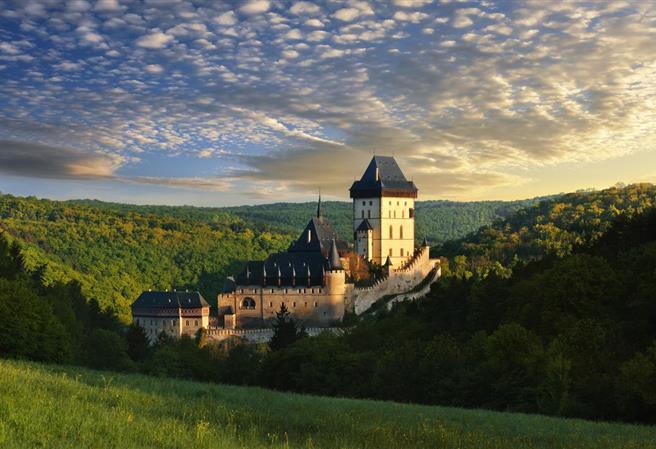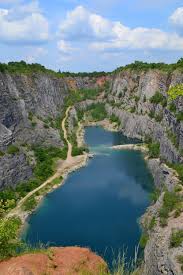 2. Kutná Hora
Join us and explore an old mining town Kutná Hora, belonging to UNESCO World Heritage Site. Taking the train at 8 am, we will start with a short tour around the city while walking towards our first guided tour – St. Barbara's Church. After the tour, we will have a delicious lunch at Dačický beerhouse. After this short break, we will continue in exploring the city and we'll visit an old mint. We will finish our tour in the former city centre, visiting the Sedlec Ossuary, located beneath the Cemetery Church of All Saints. It contains skeletons of 40 000 to 70 000 people and it's one of the most visited tourist attractions in the Czech Republic. We will return to Prague around 6 pm. 
Price: 350 CZK (including transportation and entrance fees to the attractions)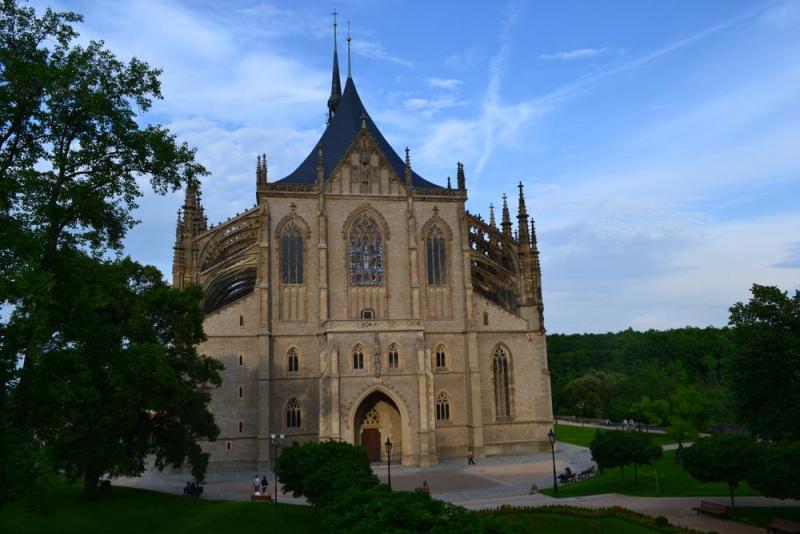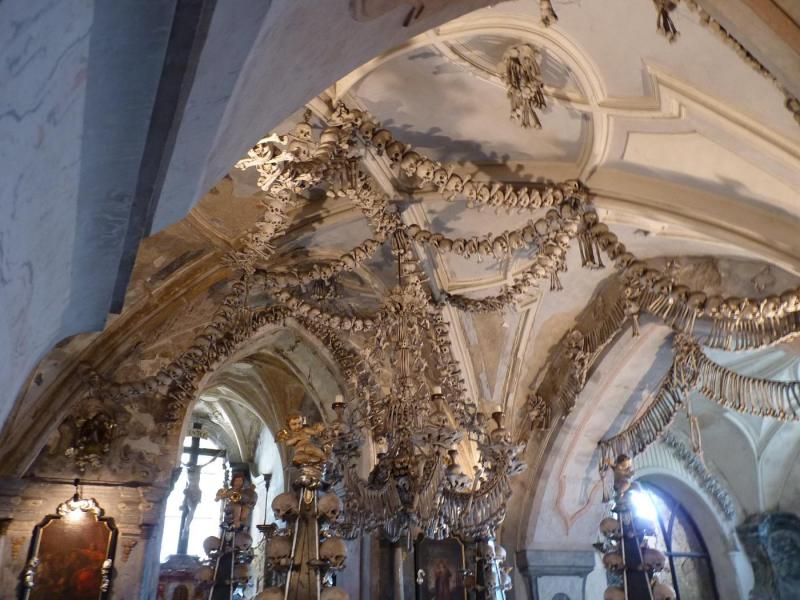 3. Hradec Králové 
Hradec Králové is not the most touristic city, but it is definitely worth visiting! It is a lovely ancient city with an urbanistic element from last century. Exact translation of the city name means "the castle of the queen" as it was a gift for our queen Elisabeth from her husband in 14th century. In the beginning of last century it was nicknamed as a Saloon of the Republic thanks to some great architecture projects and high class meetups. Still not decided if it is worth going? Well there will be a game prepared for you to get to know the Czech culture and the city better. And that means fun, getting to know your trip buddies better and great memories.
Price: 250 CZK (including transportation and entrance fee to the white tower)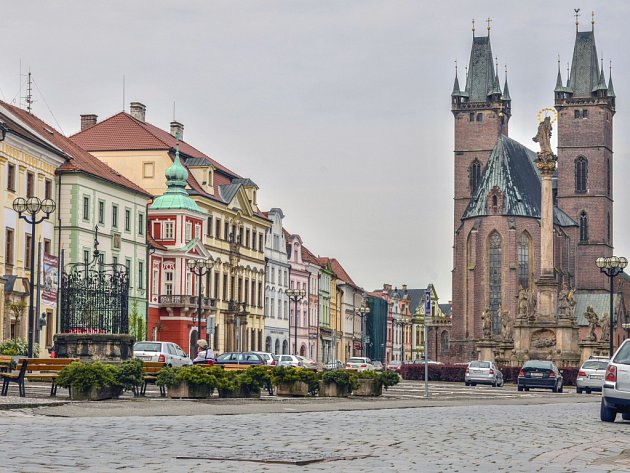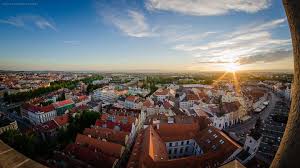 4. Karlovy Vary 
If you want to enjoy a day in one of the most beautiful spa towns in the Czech Republic, do not miss the opportunity to go to Karlovy Vary! This amazing city in the western part of our country is full of beautiful architecture and collonades, also has several mineral springs to drink. It is the place of origin of our most famous alcoholic drink Becherovka! You will have a chance to see most of the city, including Museum of Becherovka and the tower with scenic view of the city. Great lunch of your selection is included in the price!
Price: 500 CZK (including transportation, entrance fees and lunch)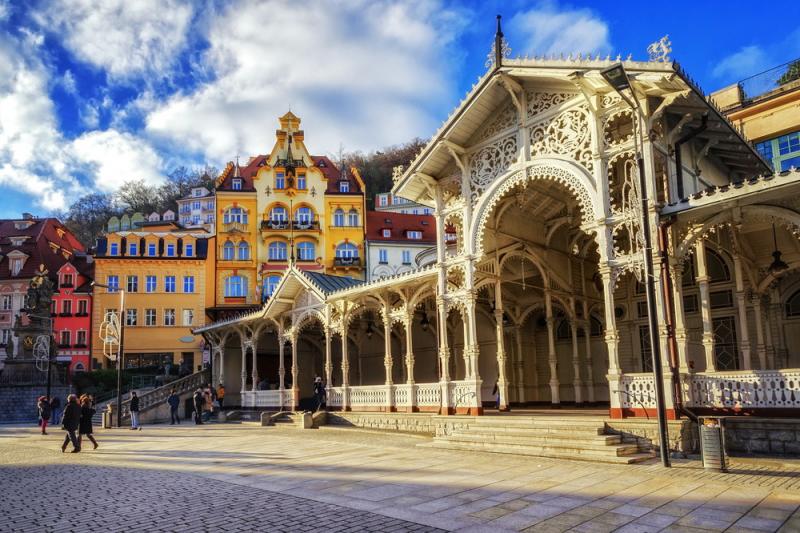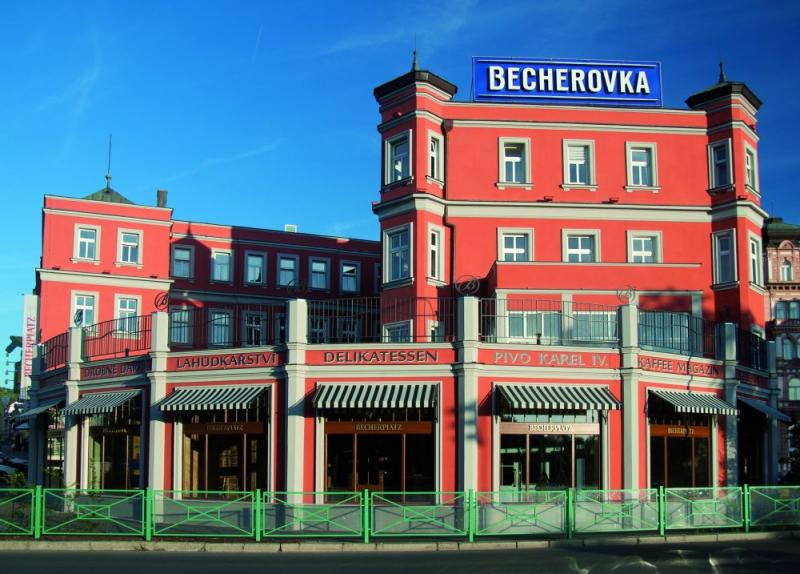 5. Plzeň 
Together we will make a trip to the city of beer - Pilsen. The medieval city has a lot more offer than just it´s famous breweries which you will visit. You will also see the historical city centre both on and under the ground and take you to the most remarkable places in the metropolis of the Western Bohemia such a the synogogue, Pilsen town hall or the gothic cathedral. You won´t miss the chance to eat some of the best dishes of the Czech cuisine for lunch which will taste even better with a pint of Pilsner!  But did you know that Pilsner lager, the world's first pale lager, was first made in 1842? However, Pilsen is not only well known for its breweries. Apart from that, you surely can't miss the highest tower in the Czech Republic or the second largest synagogue in Europe. So let's enjoy this beautiful city and have a sip of the golden nutritious drink with us during the brewery tour!
Price: 550 CZK (including transportation, entrance fees and lunch)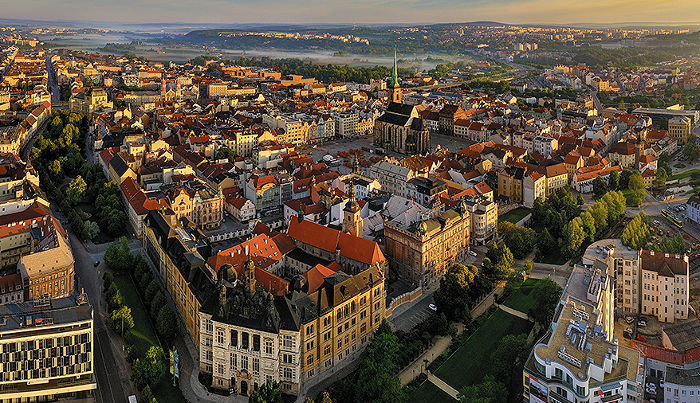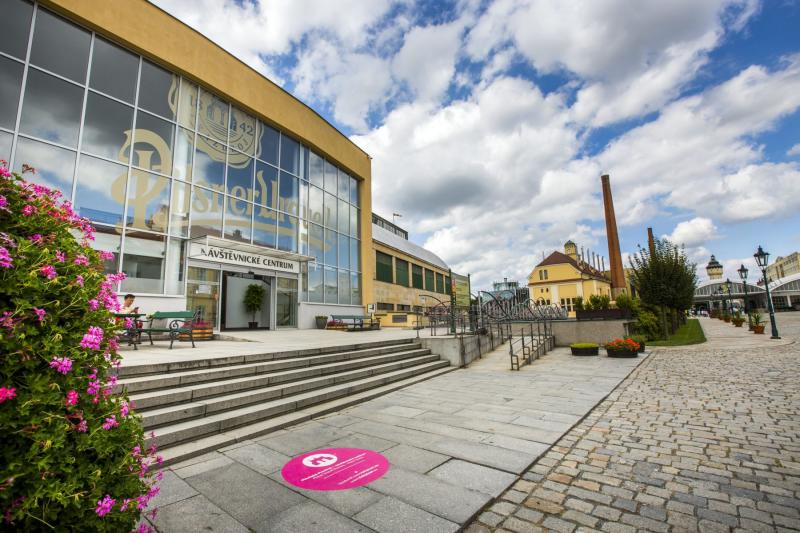 6. Brno 
Let's explore the second largest Czech city together! Spend with us one day in Brno, the capital city of Moravia region. On our visit we will see so-called "The Prison of Europe", Špilberk Castle, which almost guards the city from the hill above Brno. We will also have a great lunch in a local restaurant after which we will visit the Brno Ossuary and an underground labyrinth. We will finish our walk in the amazing city center full of interesting architecture.
Price: 550 CZK (including transportation and entrance fees)