***ATTENTION***

Please note that the office is only opened during the OFFICE HOURS, which are regularly shared with you!
***



***
Visit us at Jednota dormitory!
Big news, we moved our office! Our new office, located at the student residence Kolej Jednota (Opletalova 1663/38), is open for everyone, who wants to pick up a SIM card, buy an ESNcard, pay for a trip, ask any questions or just say hello to our amazing members who are waiting there for you.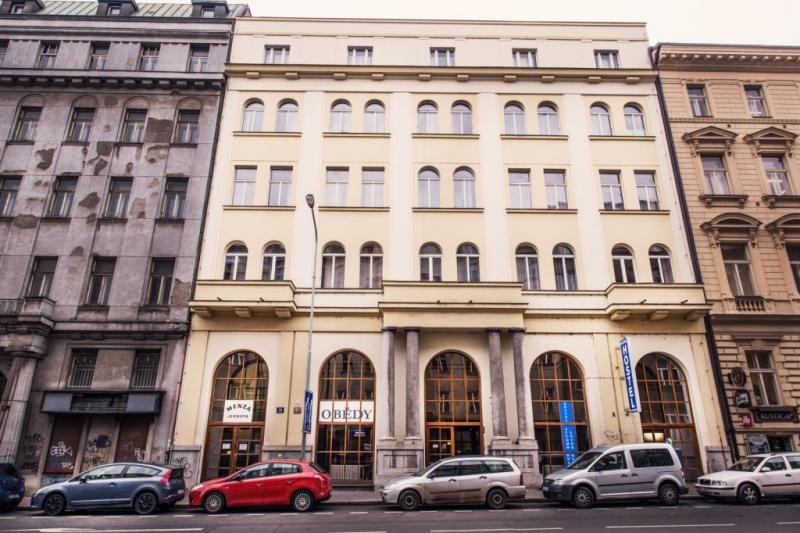 The office is CASH ONLY.